I had to pop on through my phone to pay respects to the actor who brought the true hero of the Star Wars Saga to life.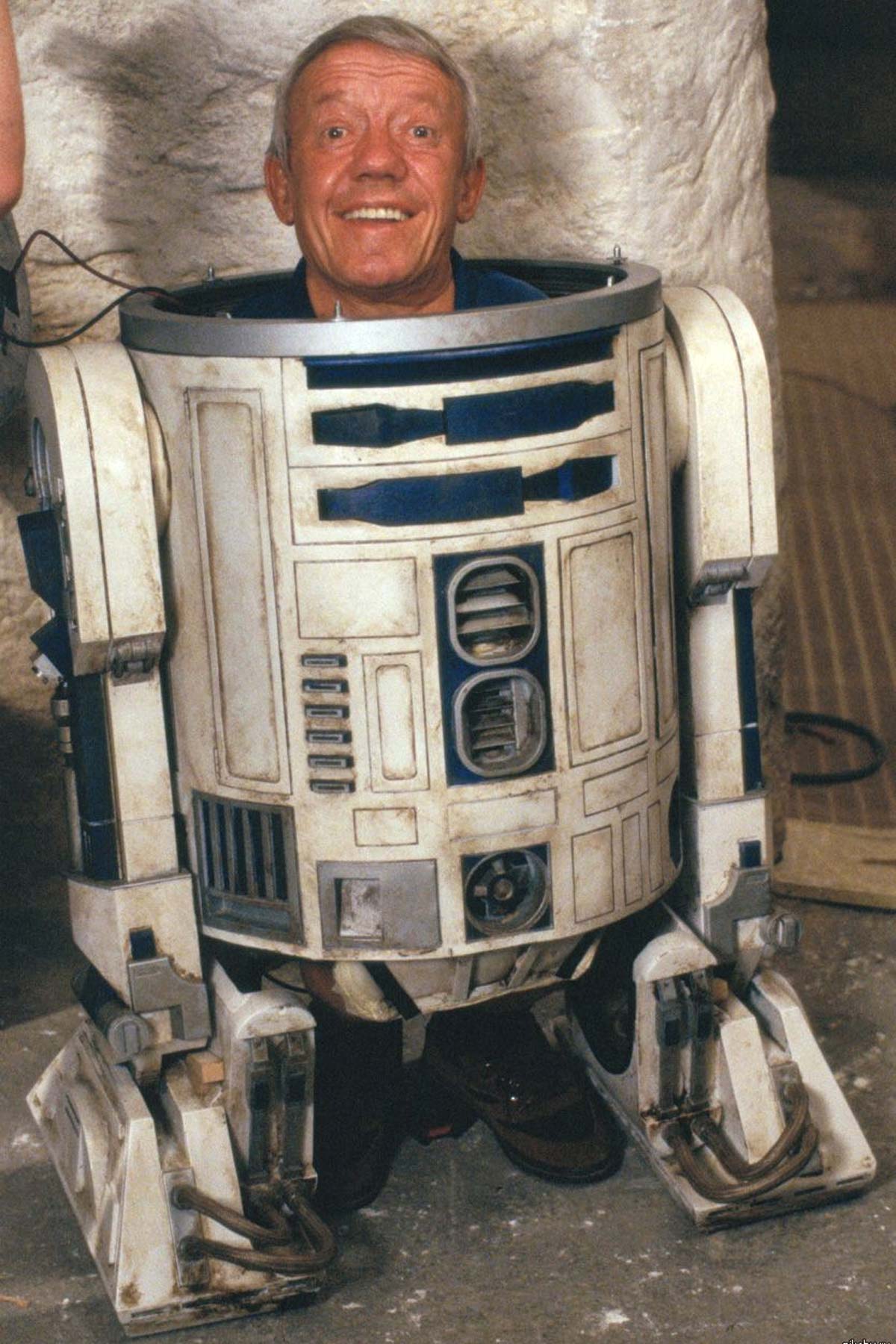 Kenny Baker was a true renaissance man, a veteran of film and vaudeville and by all accounts a professional and pleasant man to work with.
George Lucas wrote R2-D2. Ben Burtt and his sound team gave him a voice. Artists, fabrication teams, puppeteers, and animators too numerous to mention by name gave him physical form. But it was Kenny Baker, and Kenny alone, that gave R2-D2 his
soul.
The most important droid in the galaxy. Mechanic of royalty, partner to Jedi, agent and savior of rebellion.
Kenny, you will be missed. The Force will be with you, always.