I'm a little late to this due to working on getting my laptop up and running again, but I wanted to take some time to mourn the passing of a comedy legend.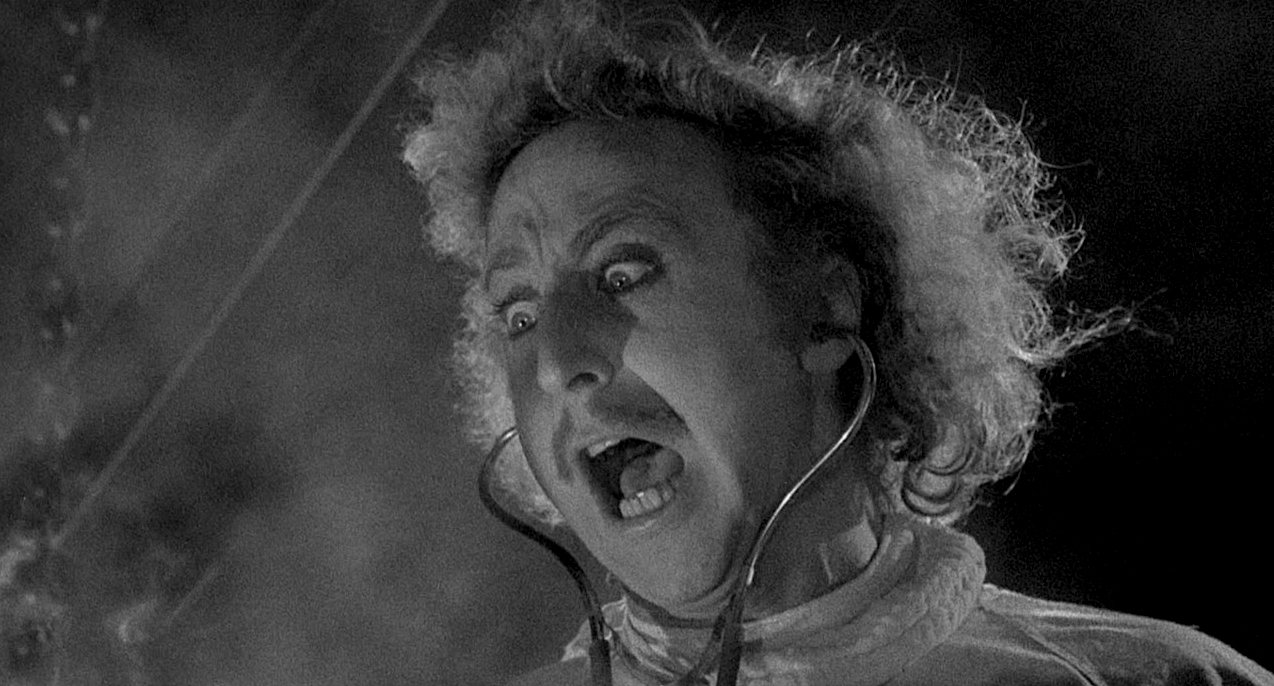 Gene Wilder. Many people of my generation remember Gene best as Willy Wonka, but while he certainly gave the best performance of the character that I've seen, I prefer the Burton film in every other category.
No, I remember Gene Wilder as Fredrick Frankenstein ("Fronkensteen"?). As Leo Bloom, and the Waco Kid. Arguably Mel Brooks' greatest collaborator, though he had much success on his own as far as talent is concerned.
Wilder was a clown, but one with dignity and grace. Softspoken, but with a manic energy hidden just below the surface that would explode when you least expected it.
The last time I saw him, he was the Mock Turtle in a wonderful made-for-TV "Alice in Wonderland" adaptation. That was in 1998. After that, he dropped out of my and most others' radar. Mel mentioned getting his blessing a few years back for the YF musical, but other than that no signs he was still around.
It was sad to hear that he was in poor health in recent years, as well as the tragedies he went through in his life. But for us? All he gave us was smiles.
Say hi to Gilda, Zero, Marty, Madeline, Richard, and Peter for us.